The Bay Area housing market has always been competitive and now it's about the even more so.
According to a recent article in the New York Times, companies like Lyt, Slack, Uber, Postmates, Pintrest and Airbnb are all planning to launch IPOs in 2019 and this will likely produce a wave of new millionaires looking to get their piece of the California Dream, a new home!
Tech employees often receive shares in their company, known as restricted stock units or commonly referred to as RSUs, as part of their compensation.
RSUs are typically locked down for anywhere between 6 months to up to four years for the owners to receive the full benefit, and they have limited opportunities to sell shares before an IPO. Even then, they might need to wait for the expiration of a "lockup period," which often is 180 days.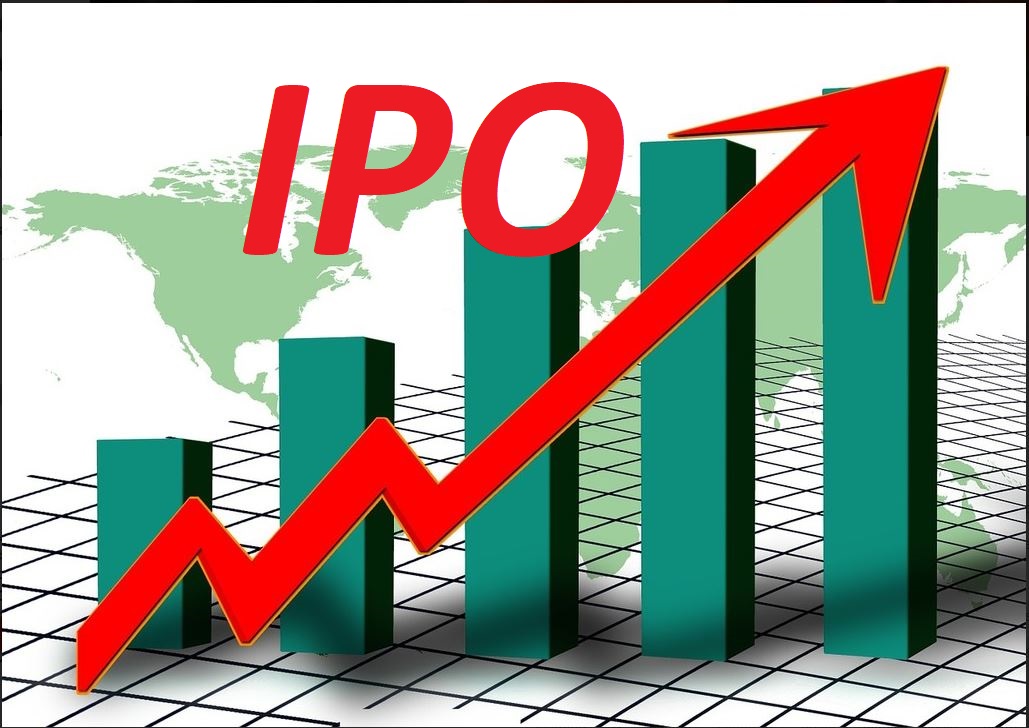 Once they're free to sell, there could be hundreds of people with newfound cash joining California's latest land rush.
The good news for you lucky people who have been granted RSUs, they can now be considered qualifying income towards a mortgage.
RSUs are now considered an eligible source of income for employees of publicly traded companies subject to some of the following requirements:
• The stock must be from a publicly traded company

• Maximum of 35% of your total qualifying income may be generated from RSUs
• The underwriter can use 75% of the current share price
I have some experienced lenders that I work with that specialize in leveraging your RSUs for your mortgage qualification. Contact me I am can put you in touch with them to discuss your options!
If you have been looking for the right time to cash out this may be the time to talk to me about getting your home ready to sell! If you are looking to buy, you may want to get in the game sooner rather than later!
Call me TODAY to set up a consultation.
ScottPerry, YOUR Realtor
(408)394-1649
DRE# 02061966